I wrote a Sean Silcoff-style article. I did this purely out of spite, just as a warning that I could invade his turf anytime I wanted. A Sean Silcoff-style article is very easy to write. You just have to find out about a VC financing, use the word unicorn and know how to spell Tiger Global. Here goes.
So the other day, I was browsing the web and came across a big ad for Oxio, a new-fangled Internet Service Provider. There are so many of these alternative providers. They all rent pipes from the major telcos and resell them under their own brand. TekSavvy is one of the better known ones. Despite the offer not being revolutionary, I clicked on the ad.

Turns out, Oxio is a pretty hot company right now. They were part of YCombinator last year and they have raised $40m from big time investors, including Jeffrey Katzenberg. Their main backer is French telecom billionaire Xavier Niel. He's married to fellow billionaire Delphine Arnault, daughter of the LVMH biggie. BTW, Xavier was involved in a legal kerfuffle having to do with some sex shops in which he was a shareholder. But I feel I'm getting sidetracked, in a way that Sean Silcoff would disapprove.
So what's Oxio's plan? Basically to offer Internet service without all the annoying things that telcos do. For example, their basic plan is $40 for everyone, no promotions, no gimmicks, cancel anytime. (That's the Quebec pricing, it's $48 in Ontario). Legacy telcos are saddled with archaic customer management software (billing, account management, etc.). Oxio considers the network to be a commodity and their special sauce is to have the best, most integrated software to run their operations. Which of course, begs the question, why not sell the software? The use of banner ads alone is a sign that they're involved in a super competitive business.
OXIO makes a big deal about transparency, and reveals that out of your $40 per month, their profit margin is only $2. That's after waiting a payback period of 2 years. Here's their cost breakdown: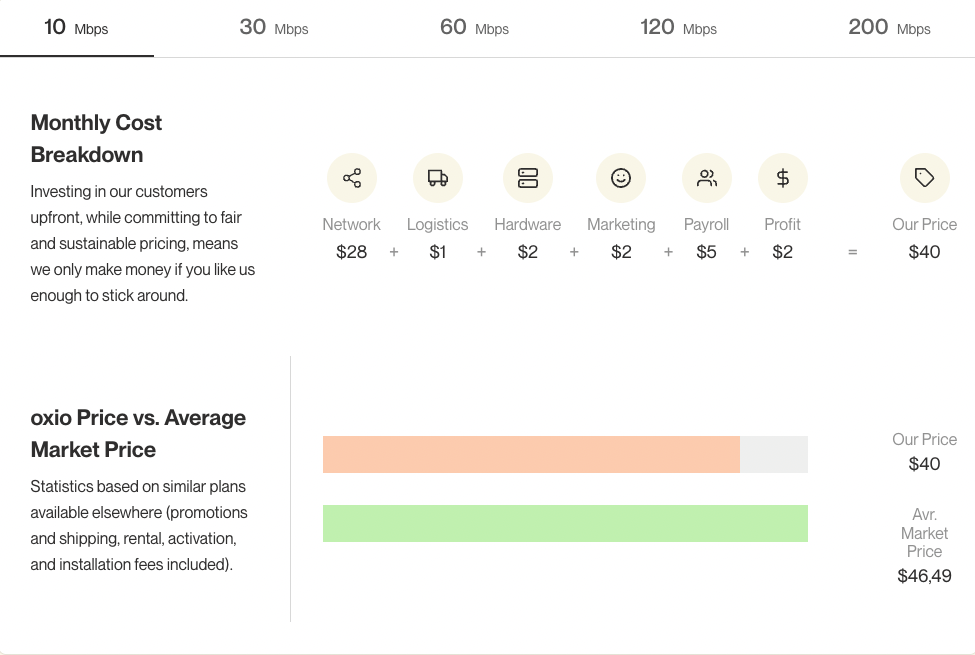 In any event, Oxio's original incarnation in 2017 was trying to provide internet service in under-served regions....and so, like many startups, success rests on the skill of the founders, rather than any rigid business plan. Well, move over Anthony Lacavera, there's a new brash, young telecom messiah. I listened to a podcast of founder Marc-André Campagna and was impressed by his ideas and approaches. He's from Québec City (and still based there). It's clear that Silicon Valley thinking and chutzpah is spreading everywhere, even the remotest corners of the Earth. He's a big fan of Paul Graham, YCombinator's founder. Marc-André is a law school dropout. He started as an entrepreneur early, selling fake branded clothing imported from China in high schools. Notwithstanding some aptitude for law-breaking, he appears to be playing the long game. (He has also described illegally installing an antenna on a competitor's tower using climbing gear when first starting...kudos for his candour.)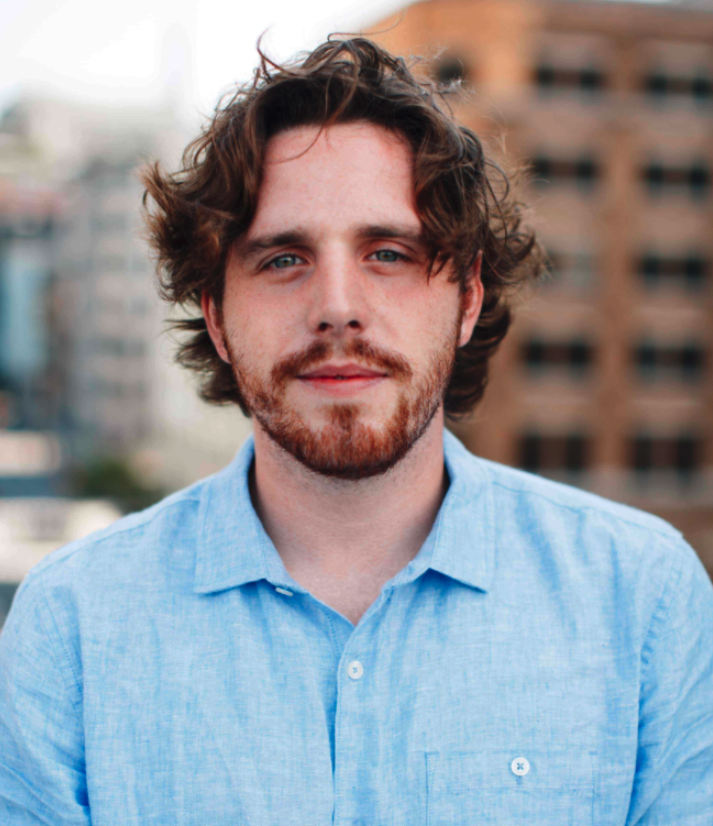 Eat your heart out, pretty boy Anthony Lacavera. I don't know what he's doing on these obscure podcasts, he has to command mainstream media attention, like Mike Katchen did for Wealthsimple. Now that he has garnered the attention of OPM Wire - which many people say is the most prestigious publication there is - perhaps he'll have the confidence to approach some of the lesser names like The Globe & Mail, etc.
Oxio has 30k clients so far and 80 employees, all remote. They have already expanded into landline phone service and cable TV. Can a fax service be far behind? IMO, already offering this product range is a mistake because it detracts from focus and being the best at something. As it stands, I pay $28 for my Internet from the cheapo brand of a major telco. I haven't had to phone them in 2-3 years, so I can't say that Oxio offers anything so compelling that I'm eager to switch. Though they do seem to offer a cool router: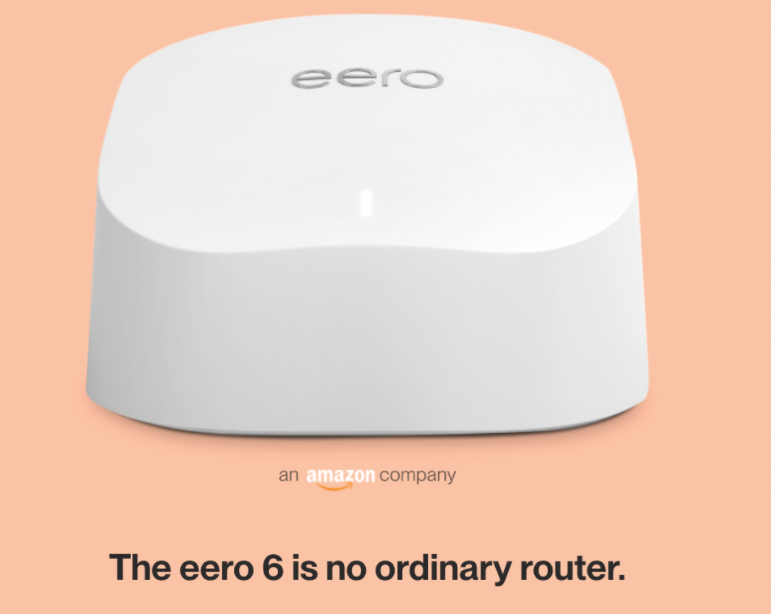 Of course, they're already talking about how they want to be global eventually, starting with the US within two years. Easy tiger, I am pretty sure other countries already have the Internet. Internet resellers and Virtual Network Operators of the type Oxio is are a dime a dozen in many other countries. Ryan Reynolds owns a carrier in the US. How are you going to achieve a lower cost of customer acquisition than Ryan Reynolds? He's 17x better looking than even Anthony Lacavera, though I suspect both wear make-up. Just like in wealth management, Canada has unusually bad pricing and service. And there's already another tech-y, telecom-y company called Oxio, which is in the very business of putting pretty much anyone who wants to be in telecom in business. So I call bullcrap on any global ambitions.  The Canadian Oxio also has some grand vision when everyone will have a dozen+ devices connected to the Internet. Overall, I feel Oxio is a company well worth following. As I said, I believe management makes all the difference and Marc-André clearly has hustle. He personally did the installation for the first 200 clients, climbing on roofs, while also doing customer support on his cell. Here's how he sees the future:
"We foresee a future where internet providers are divided into two pillars: companies that build and maintain physical networks and digital provider companies, like ours, that specialize in user-friendly internet services."
And here's a quote from Ryan Reynolds:
"I would love to see Mint in Canada...There's a Big Three there that's challenging to crack. I don't pretend to know the telecom business well enough to say why, how or what the path forward would be there."
I acknowledge that usually Sean Silcoff breaks news of financings - whereas this financing was already written up by Betakit last year. I'm a moderate fan of Sean Silcoff. But I do think there's an opportunity to become this tech bust's F*cked Company. Out of every 10 startups Sean Silcoff has written about, if at least 3 are not flameouts, then the rules of VC have been remade. For my next challenge, I am going to program my TI-83 to write a Rob Carrick-style article on how to save money on your pet's dental insurance.